Project Rescue Internship
Compassion Ministry in , for <3 months
Calling all leaders who feel a life calling to stand on the front lines in the mission to restore hope to survivors of sexual exploitation. Our ministry internship experience will allow you to spend two months working alongside veterans in holistic and trauma-informed care as you serve survivors of sexual exploitation who are experiencing new hope and freedom through Project Rescue initiatives.
Here's a link to video that will tell you more about Project Rescue.
Opportunity starts end of May and last through the month of July.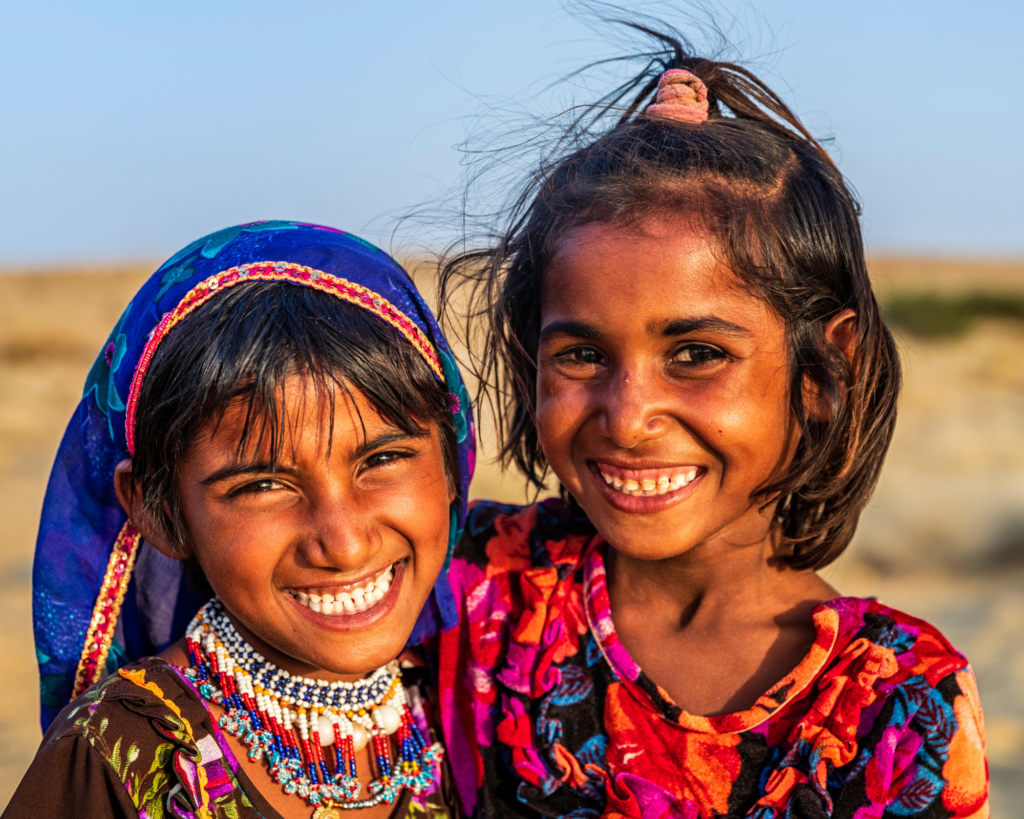 Qualifications:
20 years old or older by the time the internship begins
Have US passport
Prior overseas experience preferred but not required
Prior experience working with a vulnerable population preferred but not required
Costs: $5000, but this amount may vary depending on location and time spent serving. The amount includes an orientation before you go overseas, airfare, food, lodging, insurance, and local travel costs. Interns are responsible to raise their support.
The most important responsibility will be to serve in any and every way asked of you. Below is a list of possible tasks you might be given, but it is certainly not exhaustive.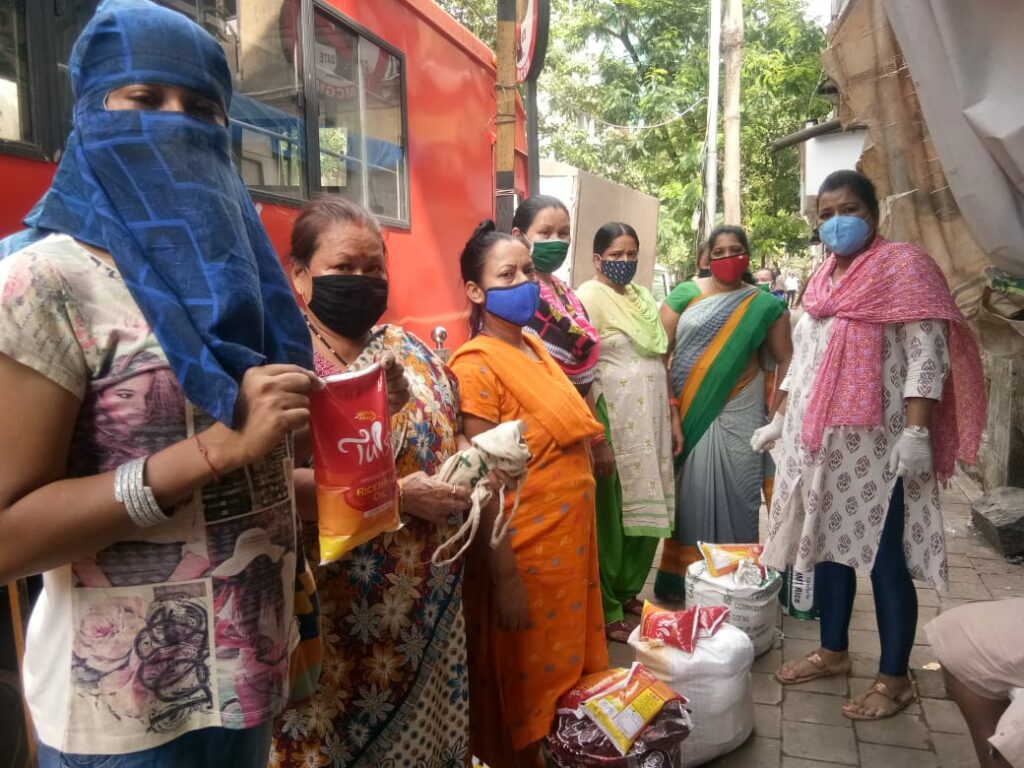 Teach English
Lead worship
Teach a skill (dance, cooking, painting, etc.)
Tell Bible stories or lead a devotional
Assist with office work
Cleaning
Yard work
Accompany a woman/child to an appointment
Be present in the home, just listening to and interacting with the women/children
Participate in an outreach or detection program
Spend time in intercession
To apply, click here.
More university ministry Opportunities